Our History - Four Generations
Within Barksdale School Portraits are contained the footprints of the start of school photography. In the early 1920's our founder, S. P. Barksdale, was employed by the Wilson Magazine Company as a photographer/salesperson. He set out to schools in the Philadelphia area with the idea of taking photographs of students for record keeping and also giving parents the option to purchase the photographs ranging in cost from ten cents for one to fifty cents for six photos. Successful in his endeavor, S. P. Barksdale elected to start his own company in 1922, locating his business in Philadelphia, Pennsylvania.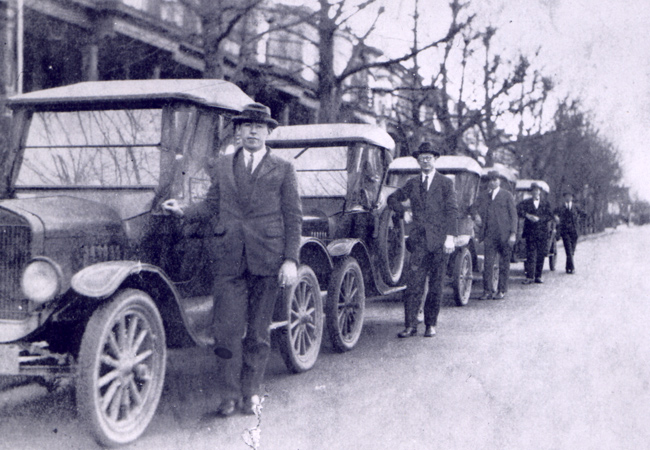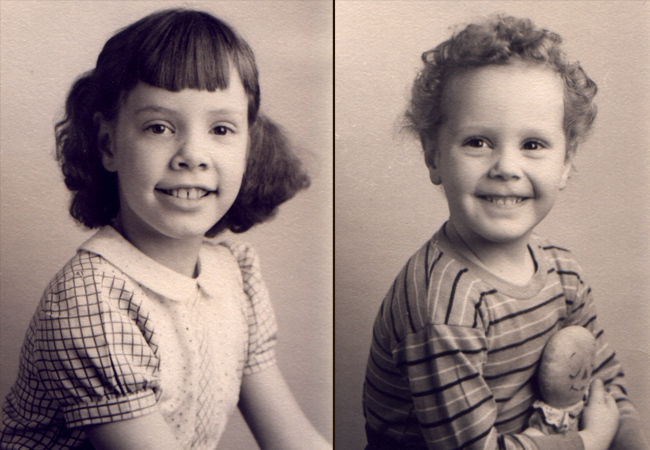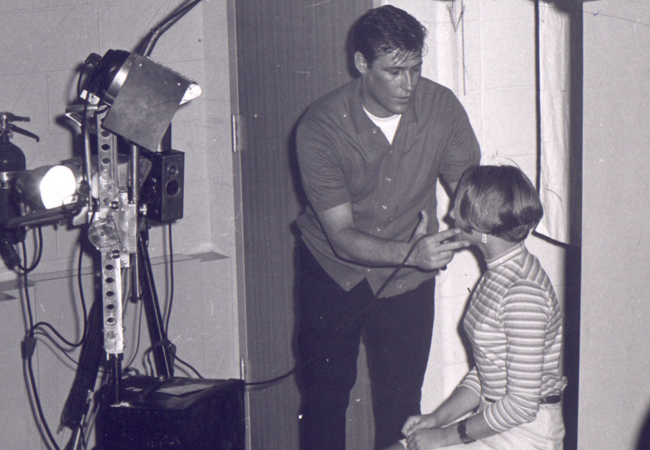 Although no records exist to indicate when the first group of school children was taken, school photography can be traced back over 94 years ago. Our organization is proud to be one of the pioneers of the industry.
In the earlier years we built our own cameras. The "box camera" was outfitted with a custom magazine holding a long roll of film, a lens, a flash of light and a painted background.
Although we no longer build our cameras, film magazines or paint our backgrounds, four generations later we have not changed our company's focus: the smile, captured through enthusiasm, pride and photography skills as our great grandfather envisioned.
Our organization continues to change by modifying our services to meet the needs of the customer. Over the years we have expanded into yearbooks, spring pictures, senior portraits, proms, sports activities and, most recently, digital capture.
Barksdale currently services schools from Maine to North Carolina. Our main office is located in eastern Pennsylvania. For more information about our services, please contact us.