Spring Pictures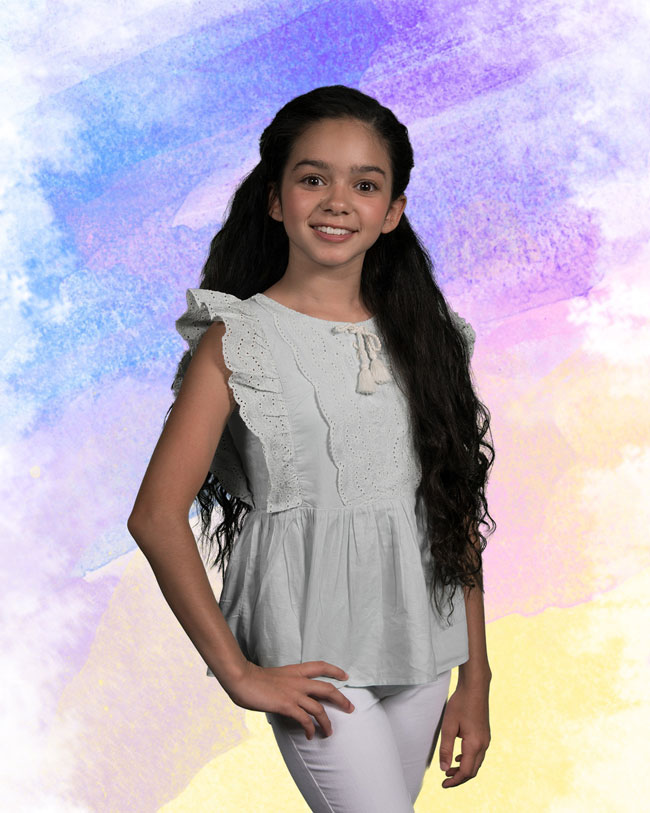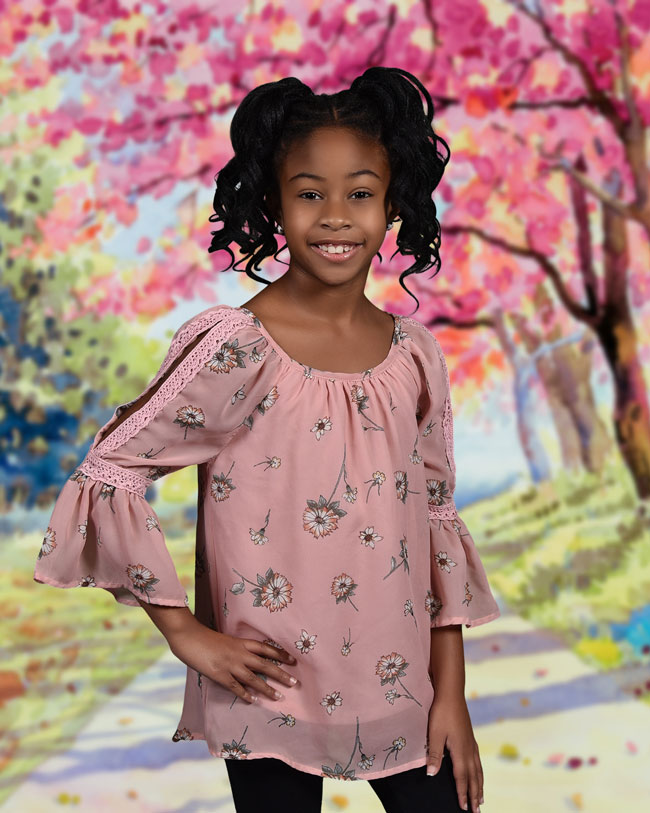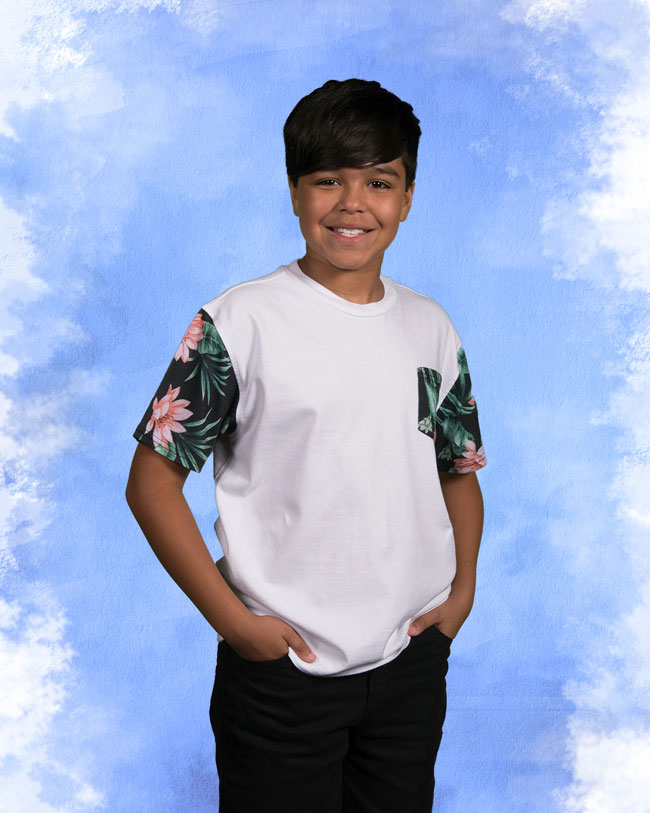 Spring portraits are timely keepsakes for Mother's Day, Father's Day, Easter and other spring gift-giving occasions.
Our spring program allows students to be photographed in a more casual, studio-like setting. The Spring Portrait Program offers parents unique products and backgrounds not available in the fall. Students and parents have more flexibility to create a look that's their own.
Many schools receive a contribution from each product or purchase.
Along with the Spring Portraits, we offer a variety of keepsake novelties:
Eye-catching and durable laminated bookmarks, bag tags and wallet-size portraits