Preschool to High School
Barksdale's portrait style, coupled with our quality and service, exemplifies our excellence in the industry — from smile to print!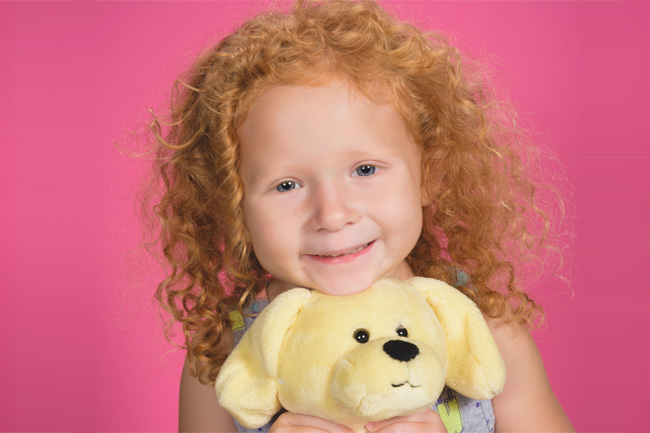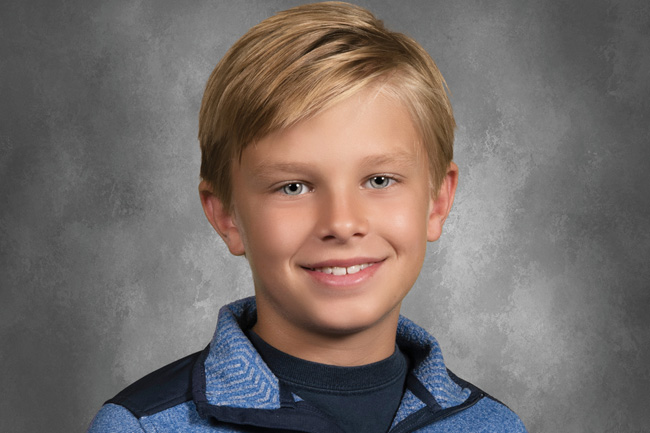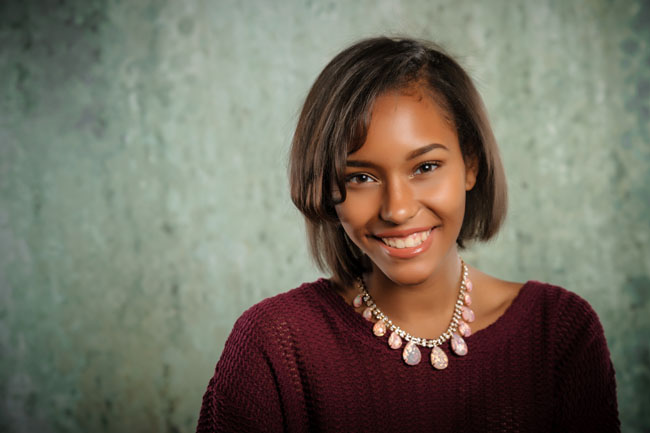 Fall Portraits: Traditional Portraits with multiple background choices
Spring Portraits: Casual • Fun • Bright
Senior Portraits: Cap & Gown • Drape • Tux • Casual • A variety of styles to capture the graduate in you
Preschool Portraits: First photos of the first years
Group Photography: Panoramic prints & traditional classroom groups
Event Photography: Sports, Dances, or any event that is important to you is important to us!
Yearbook Publisher: From scan to finish a beautiful tribute to the school bound with your memories
Barksdale is recognized as an innovator in digital photography with one of the most advanced in-house production facilities in the industry. Having control over the entire process ensures that your school photographs, service items and yearbooks are produced with the highest possible standards.
Our organization continues to change by modifying our services to meet the needs of the customer. Over the years we have expanded into yearbooks, spring pictures, senior portraits, proms, and sports activities.
With minimal administration required from your staff and excellent commission rates, we offer greater value, first-rate quality and exceptional service. We welcome you to join the Barksdale Family.